Instructional Videos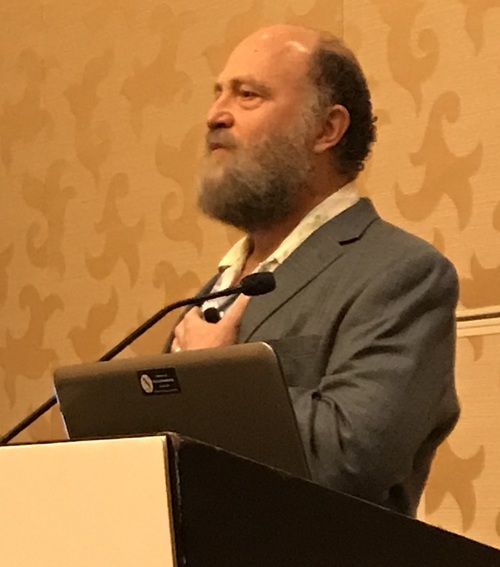 Dr. Sandweiss is in the process of archiving the work he has been doing as a healer for the past 40 years. He has just begun to create a full library of his life's work. 7 Cylinders Productions has been professionally recording each of these high quality videos. Dr. Jay hopes to have a dozen videos completed by the end of 2019.
The first six videos are now complete and available for purchase. As new videos are completed, they also will be posted and offered for sale. Stay tuned for these valuable and informative presentations.
Their titles are:
The Thorax (New!)
Applied Kinesiology: A Unique System of Diagnosis and Treatment
Effective Techniques for Treating Shoulder Complaints I & II
Effective Techniques for Treating Knee Complaints
The Cervical Spine
The Elbow to Fingers
The Low Back & Pelvis
There is a significant discount for the purchase of multiple videos. When making your purchase you will have the option to purchase the others at a 50% discount. This discount is only available at the time of the initial purchase. Limited time offer.