Contact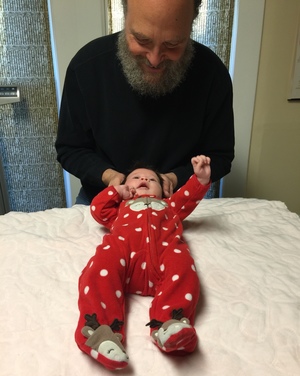 Classes and Seminars
If you are interested in having Dr. Sandweiss teach courses for you or your organization, call (734) 995-1880 or email him at drjay@doctorjaysandweiss.com .
New Patients
Dr. Sandweiss has very limited capacity to accept new patients.
If you are interested in becoming a new patient, please call his office at 734-995-1880 and speak with his office staff.
Please note, Dr. Sandweiss does not participate with any insurance companies including auto insurance companies or Worker's Compensation.
He has also "Opted-out" of Medicare since June 2000. Thus, Medicare patients must sign an "opt-out"agreement stating they will not attempt to receive Medicare reimbursement for their treatment services.
Disclaimer
All information contained on this website is for educational purposes only and is not meant to serve as direct medical advice. Readers should consult their own physicians to discuss any health problems or concerns.