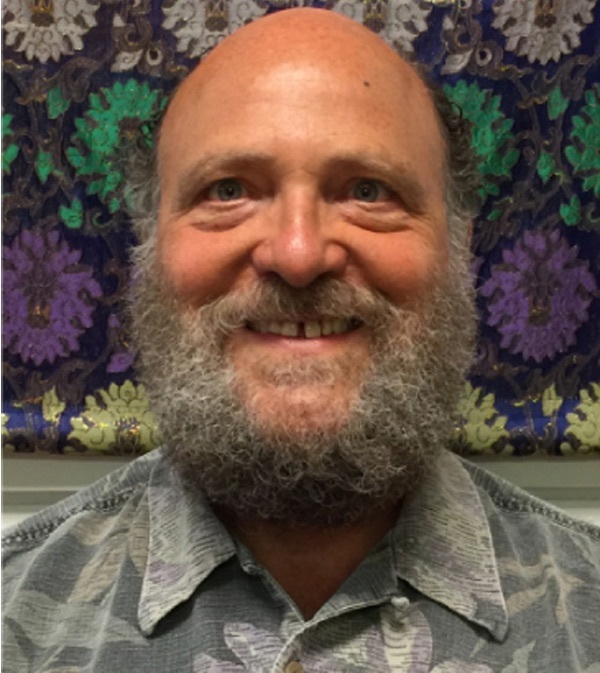 Jay Sandweiss
D.O., C-NMM/OMM, D.A.B.M.A., F.A.A.M.A
Jay Sandweiss D.O. has been teaching health related courses since 1979. His audiences have included medical doctors, osteopathic physicians, chiropractors, physical therapists, acupuncturists, massage therapists, registered nurses, and other health professionals. He has taught nationally and internationally for the American Back Society and the American Academy of Medical Acupuncture. Dr. Sandweiss is board certified by the American Ostepathic Assocation in neuro-musculoskeletal medicine and osteopathic manipulative medicine. He is also board certified in medical acupuncture by the American Board of Medical Acupuncture.
INTEGRATIVE MEDICINE SEMINARS AND CLASSES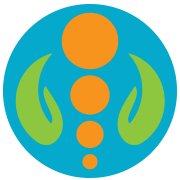 Muscle Energy Technique
Strain and Counterstrain
Myofascial Release
Cranial Manipulation
High Velocity Low Amplitute Thrust
LEARN MORE ▸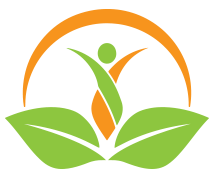 Acupuncture
Manipulation
Diet
Nutritional
Herbal therapies
Mind-body systems
LEARN MORE ▸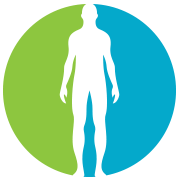 Learn to test all major muscle groups
Discover the unique relationships that exist between muscles and numerous biochemical, structural and mental/emotional factors.
Practical Applications of Integrative Medicine
LEARN MORE ▸
Dr. Sandweiss has very limited capacity to accept new patients.
If you are interested in becoming a new patient, please call his office and speak with his office staff.

734.995.1880